The Real-Life Healthy Eating Workshop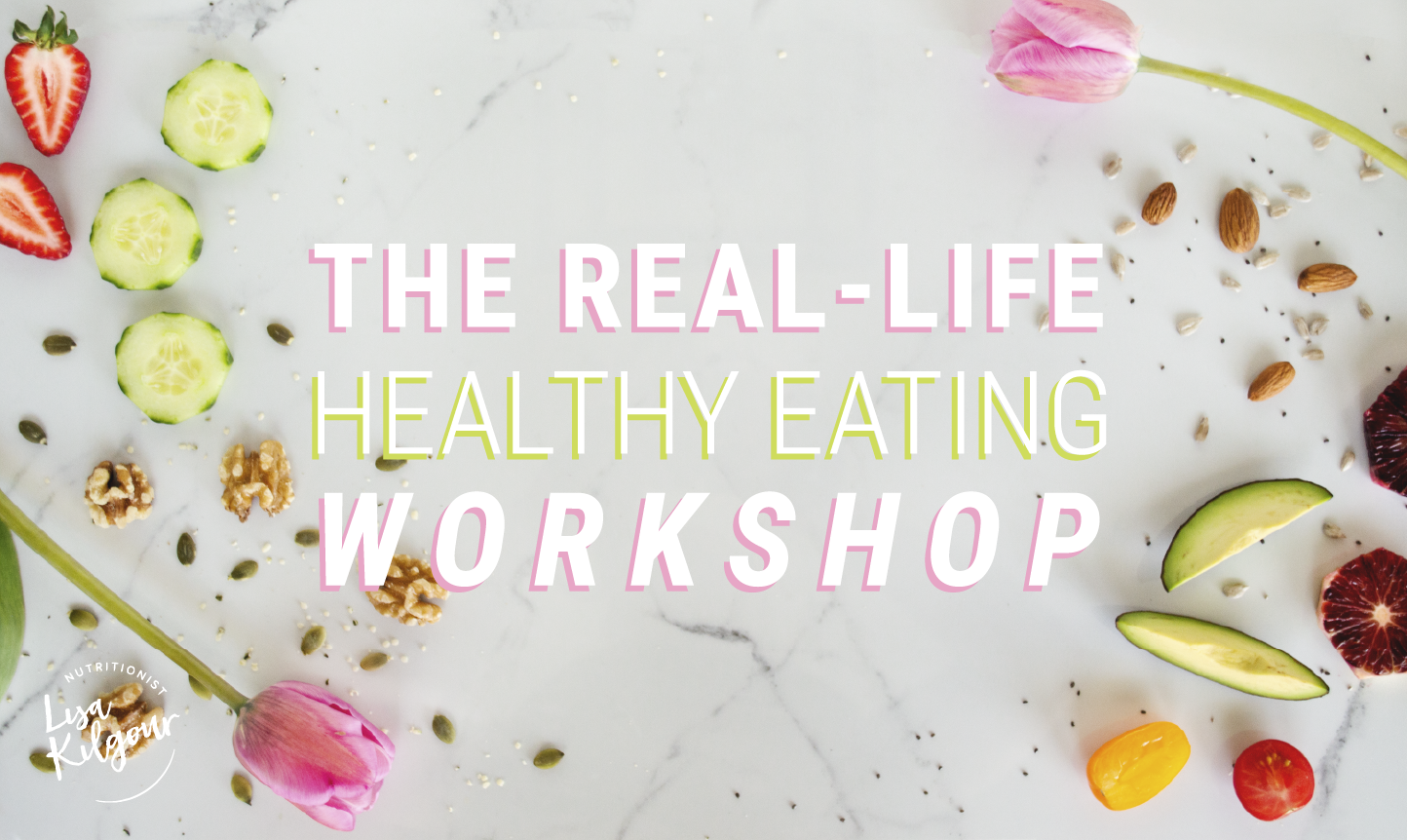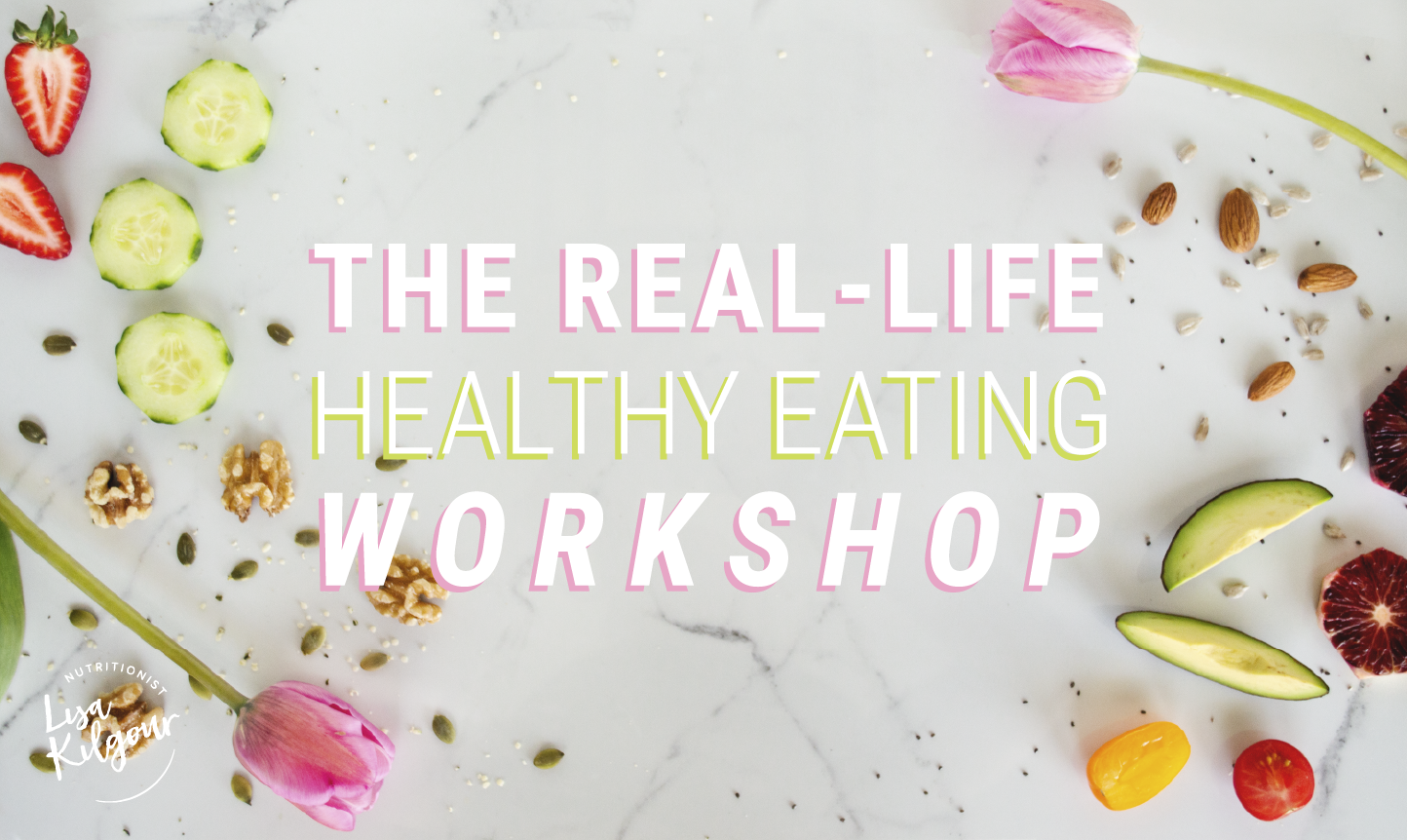 sold out
The Real-Life Healthy Eating Workshop
Bringing healthy food and pleasure together!
In this 3-week guided workshop, you will -
Expand your taste buds and create new eating experiences
ADD lots of healthy food to your diet and learn to love new foods
Learn what your own body wants and how to eat for your constitution
Easily move toward a more whole food diet
Learn new healthy eating habits
Experience better digestion and a more balanced gut bacteria :)
Learn to love food again and your body will thank you :). It begins on Monday, May 14th!
When you join the workshop you'll receive:
A welcome email
Detailed instructions via email each week (sent on Saturday, to be started on Monday)
Food, recipe ideas, and inspirational emails 1 - 2 x per week
Support and all of your questions answered via a private Facebook group
More energy, expanded taste buds, and new foods added into your everyday diet
Lisa shares her knowledge in a way that is easy to understand and even easier to implement in your life. By starting with small changes and incorporating more when able I have experienced increased energy, less headaches and muscle aches and the ability to concentrate clearly. Definitely not a quick fix but a lifestyle change.
~ C.B. in Kamloops
Register now! It begins May 14, 2018!